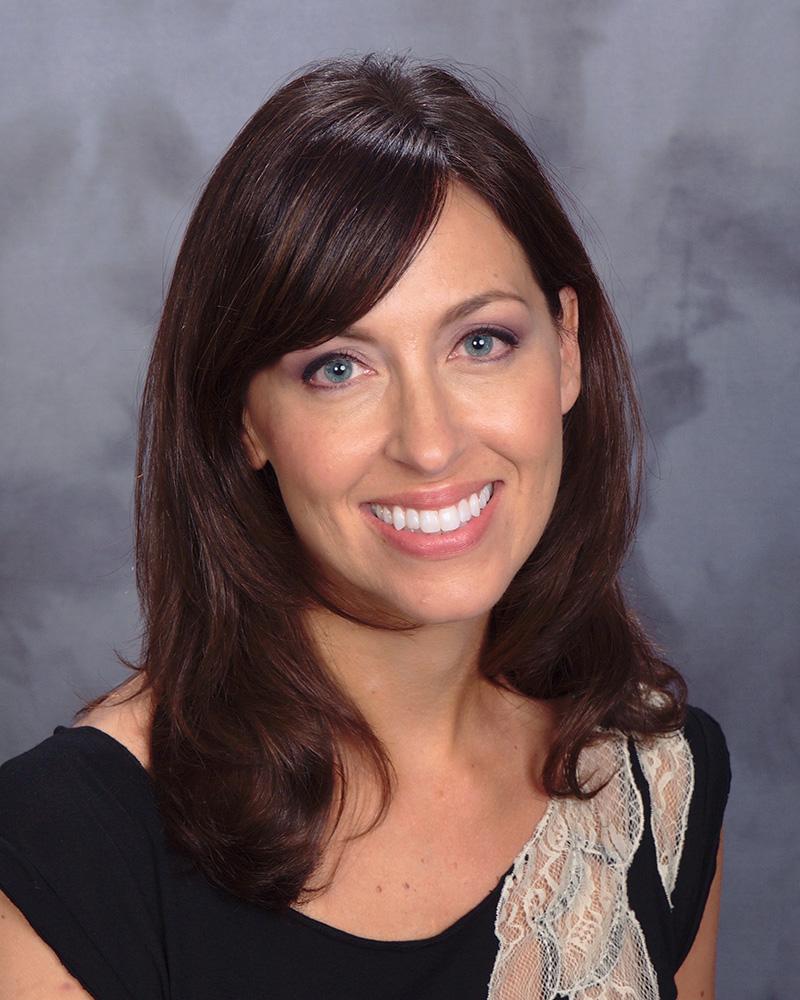 Originally from Bartlett, Illinois, Dr. Bogacki attended the University of Illinois in Champaign-Urbana where she received a Bachelor of Science degree in Biology in 1998. She continued on to the University of Illinois at Chicago earning a Bachelor of Science in Dentistry in 2000 and a Doctor of Dental Surgery in 2002.

After receiving her D.D.S. degree Dr. Bogacki completed a year of hospital training at Illinois Masonic Hospital in Chicago through their General Practice Residency in Dentistry.

In 2003 she joined Dr. Ridenour in his Bartlett Dental Office.

Active in continuing education and organized dentistry, Dr. Bogacki is a member of Chicago Dental Society, Illinois State Dental Society, and American Dental Association.

When not practicing dentistry she enjoys spending time with her husband and young daughters.